Ski paradiski, live villages!
The villages of the valley, distributed from 800 to 1350m of altitude, are connected to the ski area by a telebenne: (Peisey-le Villaret: 7 mn of climb!) Or by free and very regular shuttle. The reception is a very long tradition since the porch of the oldest hotel is dated 1820 ...
A true village life, quiet, with tourist accommodation mixed with houses inhabited all year, welcoming shops: high-end chalets, renovated farms, cottages, club villages, camping-caravaneiges , bed and breakfast and small hotels ** and ***. 5 villages are out the big game for you.
The connection with the ski resorts is done by televillage:
Télébenne of 4 trains of 6 skips. We climb by 4, we stay up. 7 minutes of climb!
The departure is halfway between Peisey and Villaret.
He arrives in Plan-Peisey, just downhill from the ski school, the Daycare, the cable car, the chairlift.


We also suggest...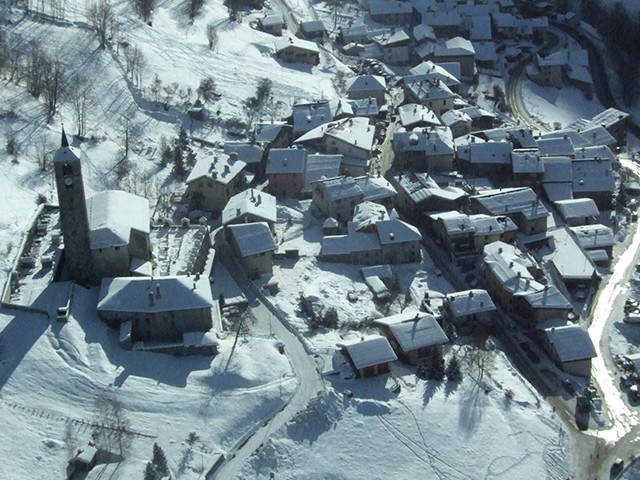 plan-de-peisey-hiver-4145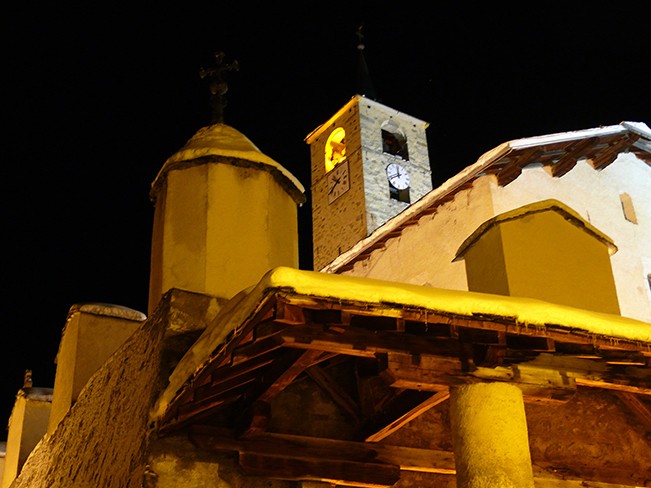 visiter-a-peisey-hiver-4143