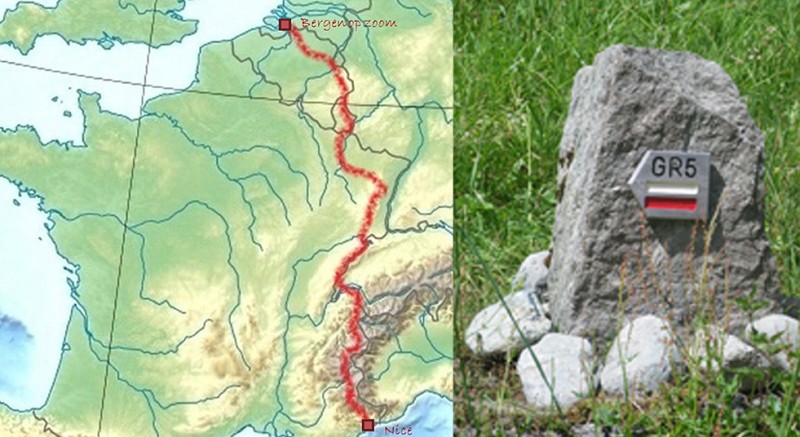 From the North Sea to the Mediterranean
From Bergen ap Zoom to Nice, the mythical GR5 hiking trail crosses through Europe from north to south by Belgium, Netherlands, Luxembourg, Switzerland and France on 2600 km.
In Peisey-Vallandry: from the Beaufortain massif to the Landry village, close to Bellentre. (Note that a variant is indicated at Montchavin: This trail is degraded even dangerous when wet)
It follows the road on a few hundred meters upstream from the village, then continues up the main torrent of Ponthurin.
It emerges, from out the hardwood, the village of Moulin. Where it crosses the river to continue his climb through the forest up to the Lanches hamlet .
It happens again on the other side to the Rosuel mountain hut.
It becomes mountain trail and follows the torrent up then the Col du Palet where he enters the town of Tignes.
Mountain Huts in Peisey-Nancroix
Refuge porte de Rosuel : 33 (0)4.79.07.94.03 & 33 (0)4.79.07.97.16
Entre le Lac : 33 (0)4.79.04.20.44 & 33 (0)6 77 16 85 30
Col du Palet : 33 (0)4.79.07.91.47 & 33 (0)6.23.15.14.46